RENAE' TRUEX
Renae' is a native of West Virginia, but now calls Nashville home. She is a prolific musician with a flair like no other. Her fiddle skills are unmatched, and we are lucky to have her as a collaborator on our projects. Learn more about Renae' by visiting her website HERE.
KIM KEYES
You'll find this statement on Kim's website, and we are inclined to agree, "Co-workers describe her as a workhorse, a perfectionist, determined to practice a much needed auxiliary guitar riff, keyboard part or harmonica solo until it was performance ready. Her flexibility and adaptability has always helped her get the job done." We are thrilled to have Kim with us on this journey. Visit her website to learn more.
Kim Keyes is a musician, singer, and songwriter who has been active for over three decades. Originally from Mississippi, Keyes moved to Los Angeles in the 1980s to pursue a career in music. She released her first album, "What Goes Around," in 1987, which showcased her unique blend of pop, rock, and soul music. Keyes is best known for her hit single "How Did You Find Me?" which reached the top 20 on the Billboard Hot 100 chart in 1988. She has also worked as a backup singer for artists such as Bette Midler and Kenny Loggins. Keyes continues to perform and record music, and her most recent album, "Luminescent," was released in 2016.
IRA DEAN
Ira Dean is a country music artist and songwriter originally from North Carolina. He started his music career as the founding member and bassist of the band Trick Pony, which gained popularity in the early 2000s with hits like "Pour Me" and "On a Night Like This". Dean left Trick Pony in 2008 to pursue a solo career, releasing his debut album "Ira Dean" in 2011. His sound is a blend of traditional and modern country, with influences from rock, blues, and soul. In addition to his music career, Dean has also dabbled in acting and appeared on several TV shows and movies. Overall, Ira Dean is known for his energetic performances and catchy, heartfelt songs that appeal to country music fans of all ages.
BRYAN AUSTIN
Bryan has released multiple albums and singles throughout his career and has gained a following for his soulful vocals and songwriting abilities. His style can be described as a fusion of genres, incorporating elements of acoustic, rock, and blues music. Bryan started his music career at a young age and has since performed at various venues across the country. He has also collaborated with other artists, including rappers and DJs. Bryan is known for his engaging live performances and has been praised for his ability to connect with his audience. He continues to create new music and is dedicated to honing his craft.
DJ K.O.
DJ K.O. is a renowned DJ and music producer who has made a name for himself in the music industry through his unique blend of hip-hop, jazz, and soul music. He has released several albums over the years, including "Picture This," "Living Out a State of Mind," and "Musical Therapy." DJ K.O.'s music has been widely recognized for its innovative beats, thoughtful lyrics, and social commentary. In addition to producing music, DJ K.O. has also worked as a lecturer and educator, teaching aspiring musicians and music producers how to succeed in the industry. Overall, DJ K.O. is an inspiring figure in the music world, whose innovative music and commitment to social justice have made him a beloved artist among fans and colleagues alike.
BILLY RAY CYRUS
Billy Ray Cyrus is an American country music singer, songwriter, and actor. Born in Kentucky in 1961, Cyrus started his music career in his teenage years while attending college. He signed to Mercury Records in 1991 and released his debut album "Some Gave All", which became a huge commercial success, topping the US album charts for 17 weeks. The album's lead single "Achy Breaky Heart" became an international hit and established Cyrus as a country music icon.
BILLY DECKER
Billy is a well-known music producer who has worked on over 1,000 album releases since the early 2000s. He specializes in country music production and is known for his signature sound characterized by bright, polished tracks that make use of various digital techniques to enhance the overall sound quality of the music. Additionally, Billy Decker is a sought-after mixing engineer and has mixed and mastered tracks for numerous high-profile artists. Throughout his career, he has received several awards and nominations for his work, including a Grammy nomination for his mixing on the album "Outskirts of Town" by the Casey Hensley Band. Overall, Billy Decker is recognized as one of the industry's most talented and respected country music producers and continues to be a significant force in shaping the modern sound of country music.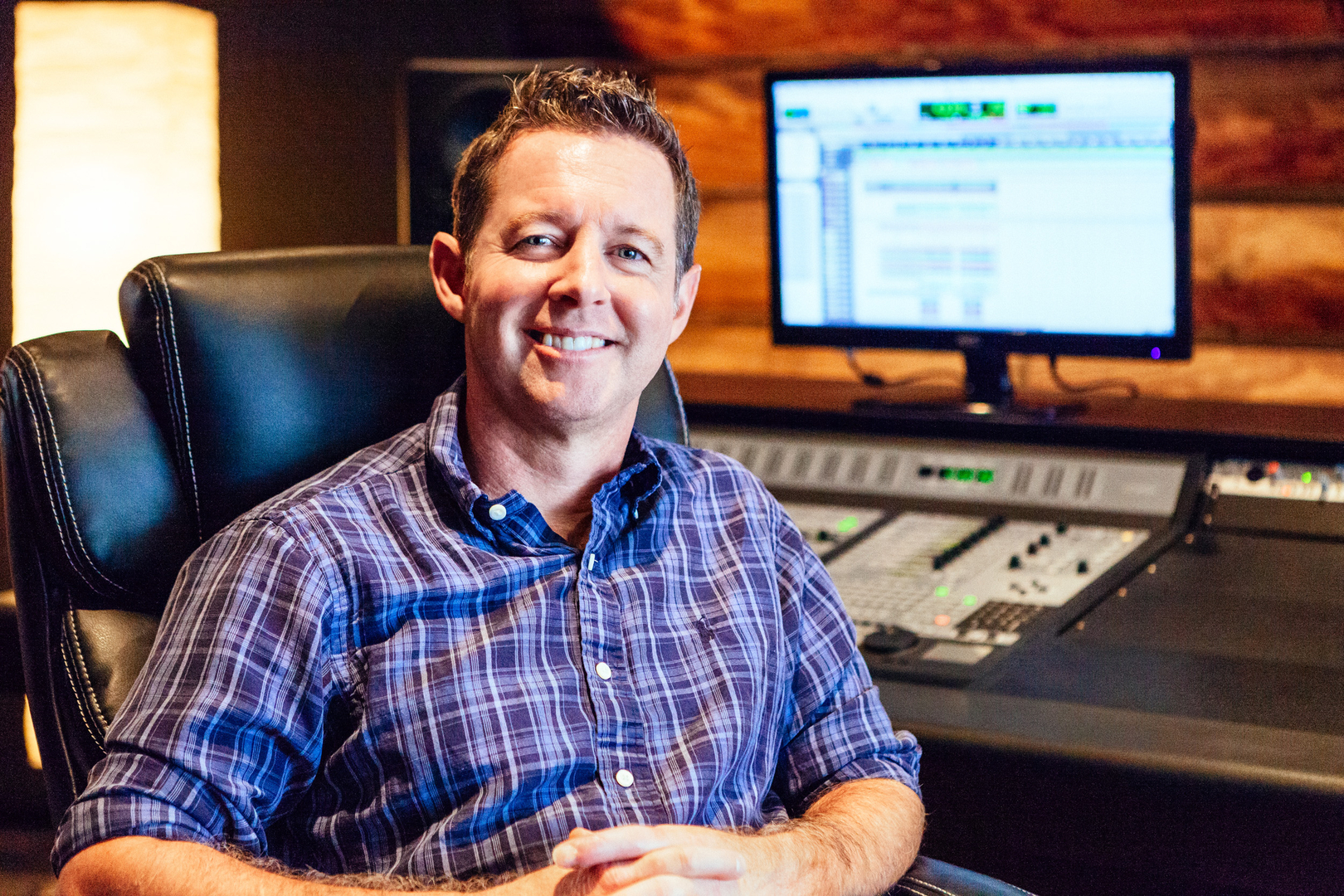 KEVIN TRAVERS
Our animated music videos come to you from our friend, Kevin. A multitalented Creative Director with Empire Animate in Canada. We appreciate the consultation and hard work from Kevin and his team during our project. To learn more about Empire Animate, visit their website HERE.
SUKHJINER "MANA" KAUR
A special thanks to Sukhjiner with Krishiva Animation for the awesome 2D and 3D animation projects they have worked with us on. To learn more about Krishiva, visit their website HERE! Joe Saintlot
Joe Saintlot is a Haitian-American artist who was born in 1982. He is known for his bold and vibrant paintings that depict the human form and explore themes such as identity, race, and history. His work often reflects his personal experiences as a black man in America and features powerful figures and symbols that convey a sense of strength and resilience. Saintlot has exhibited his work in numerous galleries and museums, both in the United States and abroad. He is highly regarded within the art community and has received critical acclaim for his unique style and vision. Overall, Joe Saintlot is a talented artist who is making significant contributions to the contemporary art world through his dynamic and thought-provoking paintings.
NATALIA HUBBERT
Natalia is a Houston based Artist, Illustrator, and Graphic Designer who uses her creative talent to bring your unique ideas to life. Her creative talent is represented in the artwork you see all over the new album. Visit Natalia's website today to learn more!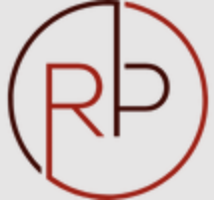 Nick Kubik
Nick Kubik is the owner of Roasted Pixel, a Digital Media and Marketing company specializing in website design, search engine optimization, content creation and management, and podcast production. Nick has helped to create and manage our online presence. Nick is also co-host of a popular podcast called PoddiMouths, a podcast about everything, and absolutely nothing. Visit both the Roasted Pixel website as well as the PoddiMouths website to learn more.